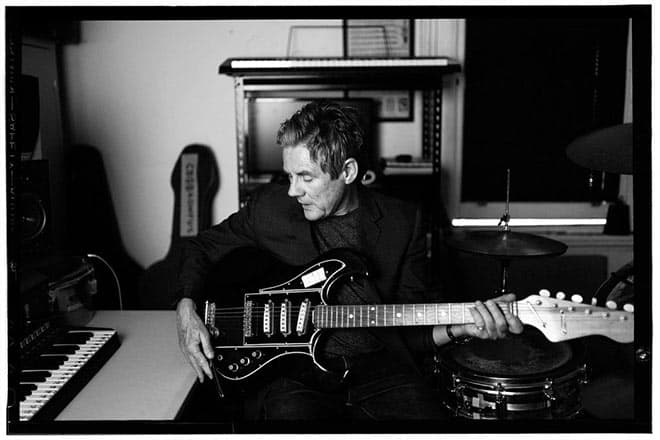 About Ashley Davies
Ashley Davies is from Melbourne, Australia and is regarded as one of Australia's most innovative writer/arranger's with, "an unsurpassed vision for music composition." Blue Review Magazine – U.S.A.
Here is the 2nd single called Bush off my forthcoming album Gold soon to be released on Strange Loops Recordings. It sounds a little like The Cruel Sea meets Charlie Brown music by Vince Guaraldi. The video was done by Danny McKenna and you can get the single at https://ashleydavies.bandcamp.com/music
Electronica and Drum soundtrack to Dean Martin and Jerry Lewis super 8 film classic Scared Stiff
This is a lo-fi instrumental i wrote whilst in my shed during lockdown. these are some of my favourite things i use to see in my 5km zone when i was walking around…startin off with a swim in the morning at williamstown.
Electronica and Drum soundtrack to classic Sci fi thriller The Deadly Mantis.
We got out of lockdown…then we went into another one!