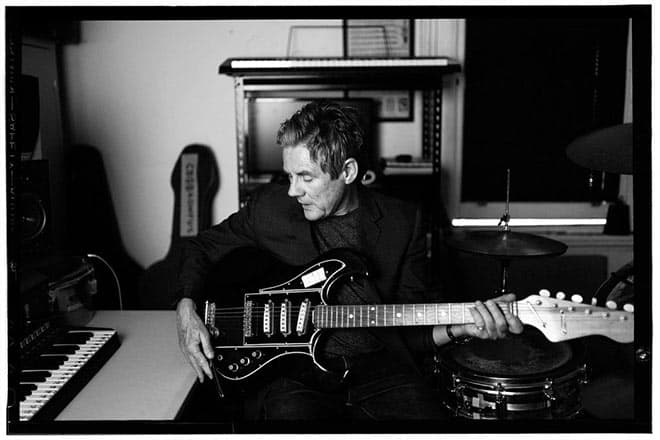 About Ashley Davies
Originally from Perth, Western Australia, Ashley Davies now resides in Melbourne and is regarded as one of Australia's most innovative writer/arranger's with, "an unsurpassed vision for music composition." Blue Review Magazine – U.S.A.
New Single – The Level
The Level is an Alternative, Roots instrumental with overtones from the Soul Jazz period of Cannonball Adderley when Jo Zawinul was writing masterly instrumental hits for the band and classic English Indie Rock band Cornershop.
New Single – The Level
Written, recorded, produced and mixed by Ashley Davies. Brass recorded by Colin Wynne at Thirty Mill Studios. Cover Artwork by Mirjam Adelaar. Paul Williamson – Saxophone, Jack Howard – Trumpet. Saxophone and Trumpet solo's and brass harmony lines by Paul Williamson and Jack Howard. All other instruments and sounds Ashley Davies.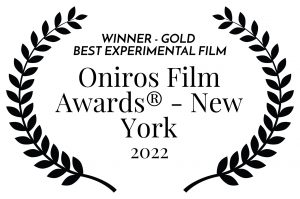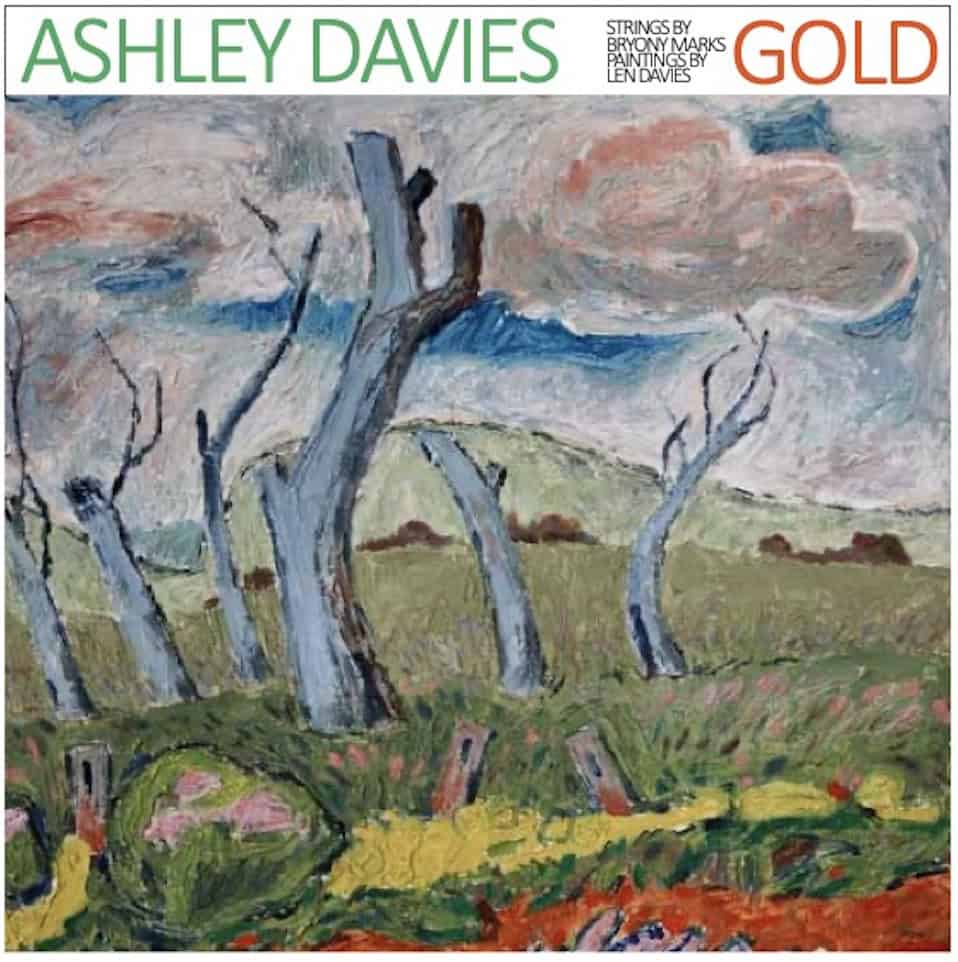 "Before we start…it's always about the songs. And "GOLD" is magnificent." Robert Brokenmouth, The I-94 Bar
"Evocative and mesmeric, GOLD is truly precious." Dmitry M. Epstein, Let it Rock Canada
"GOLD in it's place sparks the imagination with a series of beguiling, rock centric instrumentals that thrives in a variety of sonic settings." Robert Silverstein. Roots Music Report Florida, U.S.A.
"Sound vignettes if you will, each exquisitely arranged for maximum effectiveness." Peter Thellen, Exposé Online U.S.A.
"Another multi-layered masterpiece." – Chris Lambie, Rhythms Magazine
I had been wanting to do an "up" record for a while. Something that would stimulate and inspire the listener in an emotional way much like the Lasseter paintings had made me feel, and so, with that in mind, I set out to write an album of ten instrumental pieces of music that would go with each of the Lasseter paintings.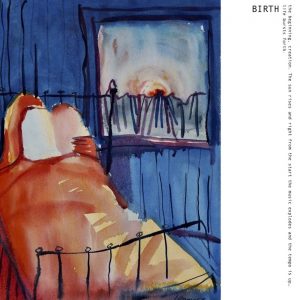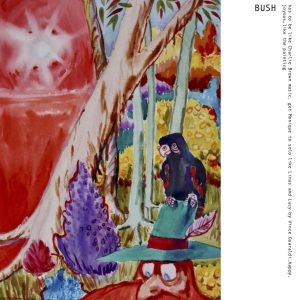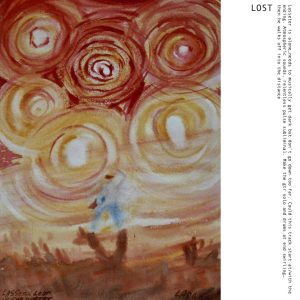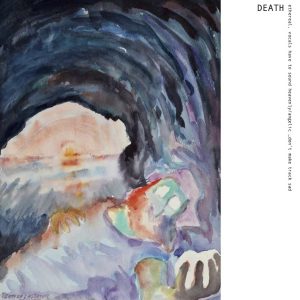 GOLD is a unique animated musical creation inspired by a series of 10 watercolour paintings left in a will from a family's favourite Uncle. Based on the tale of Harold Lasseter's search for a lost Gold reef in the middle of Australia, Uncle Lens eventful life story interweave's thru the tale. Whereas Lasseter's journey was fraught and tragic from start to end, Uncle Lens paintings are beautiful and inspiring.
Here is the 2nd single called Bush off my forthcoming album Gold soon to be released on Strange Loops Recordings. It sounds a little like The Cruel Sea meets Charlie Brown music by Vince Guaraldi. The video was done by Danny McKenna and you can get the single at https://ashleydavies.bandcamp.com/music
This is a lo-fi instrumental i wrote whilst in my shed during lockdown. these are some of my favourite things i use to see in my 5km zone when i was walking around…startin off with a swim in the morning at williamstown.
Electronica and Drum soundtrack to classic Sci fi thriller The Deadly Mantis.