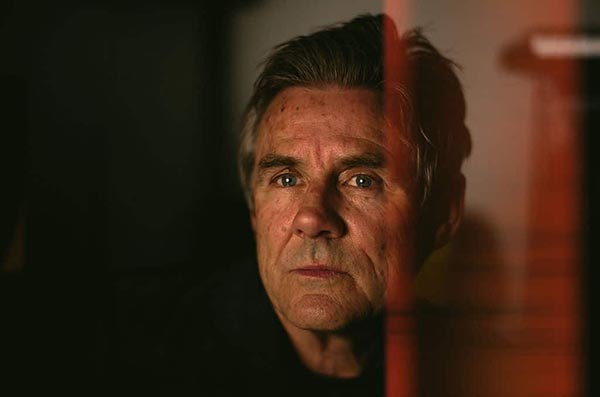 Writing mainly on guitar, piano and drums, he also uses harmonica, electronica, voice and anything else he may find in his music room or beyond that will capture the sound, emotion and feel he is looking for. He has recorded and produced 6 solo albums of mostly instrumental music and conceived 3 live theatre shows incorporating his own compositions which have performed at various festivals around the country including Perth International Arts Festival, Port Fairy Folk and Queenscliff Music Festivals amongst others. 
As a drummer who is able to adapt to many styles of drumming, Ashley Davies has recorded over 70 albums, done film and tv sessions, toured, filled in and played live with some of Australia's great and well known international artists from a diverse range of genres including Matt Walker, The Models (ARIA hall of fame), Jeff Lang, Chris Whitley (U.S.A.), Ben Waters (England), Jordie Lane, Rosie Flores (U.S.A.), The Dingoes (ARIA hall of fame), Lisa Miller, Rob Snarski and Chris Wilson and The Crown of Thorns to name a few.
Pulse transit
Pulse transit is the 6th recording release from Ashley Davies – a 32-minute non-stop instrumental music venture through time and rhythm based on performances of modern dance pieces he saw one night. Pulse transit is 2 parallel trajectories travelling 2 lines of time… one shifting, the other fixed. The downbeat is set and constant during the course of the piece/work. The speed shifts only thru the feel of the time signatures, 4/4, 7/8, 5/16 to name a few, and the way the instruments are played and where notes are placed. A lot of thought was given to what instruments and which musicians to use that would best create the feel, mood and tone of each opus…a vintage Holden Monaro speeding up the Hume highway, traveling through Japan on a VFT… or opening a window to let in the cooling breeze of the Fremantle Doctor. https://ashleydavies.bandcamp.com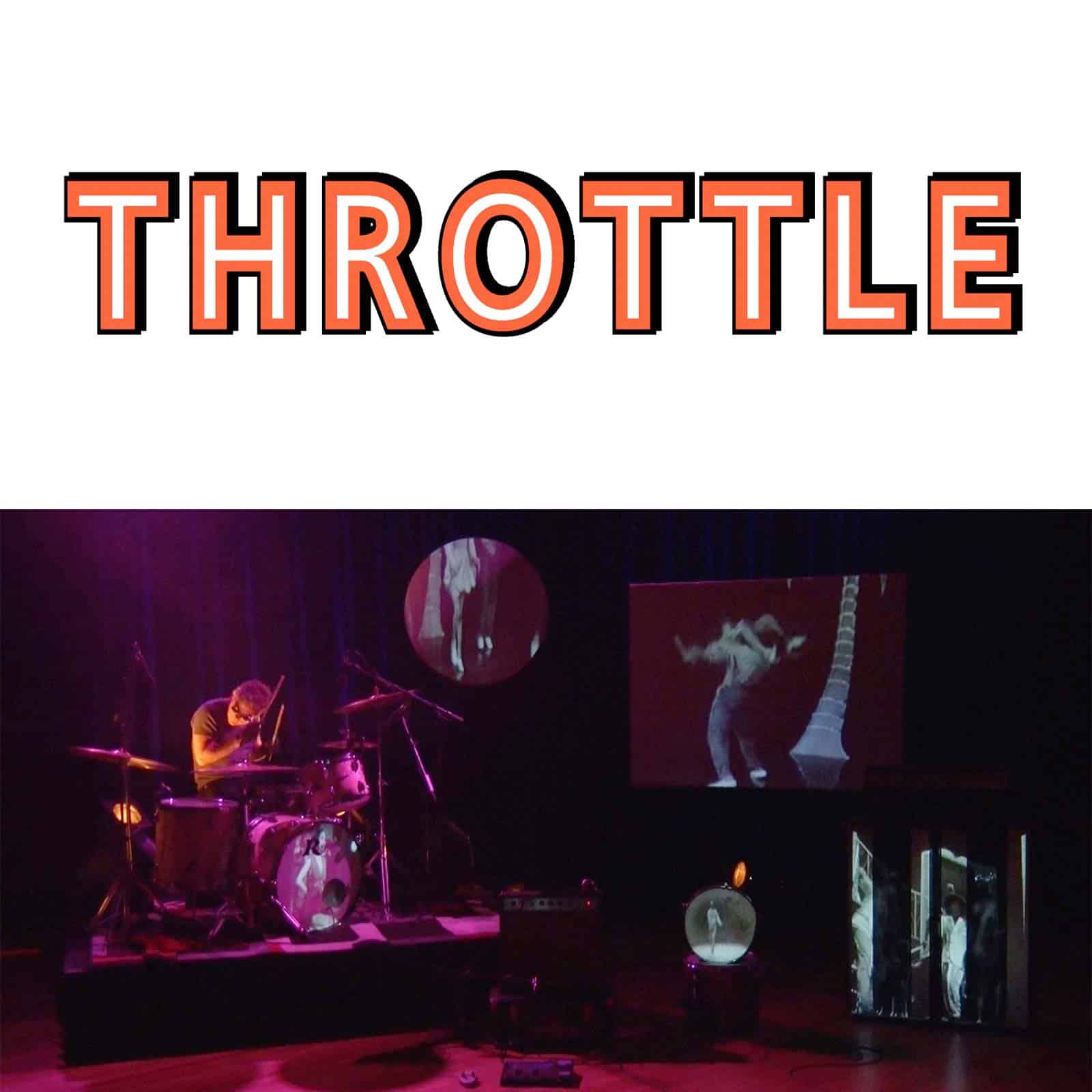 Throttle
Ash's new show set to the music of Muscle Drum Music Volumes 1 & 2… from car racing, rocket launches, roller coasters and anything in between to archival dance footage and a touch of comedy, THROTTLE makes for a powerful, physical and innovative show not quite like anything you have heard or seen before.
Cop My Wallop, aka Ashley Davies had wanted to do a show that was different…something that would be a new experience for the audience. The albums had received rave reviews but it was how to perform the music live and in a unique way. Seeing how DJ's use visuals and video inspired him to take, use and elaborate on the DJ video/visual theme with Throttle. His love of the theatre and shows that were pushing the boundaries inspired him and he collaborated with a visual video choreographer and lighting artist using classic archival public domain footage to come up with THROTTLE.
THROTTLE is a thrilling rhythmic musical adventure built on driving drum grooves and a visual kaleidoscopic extravaganza. https://ashleydavies.bandcamp.com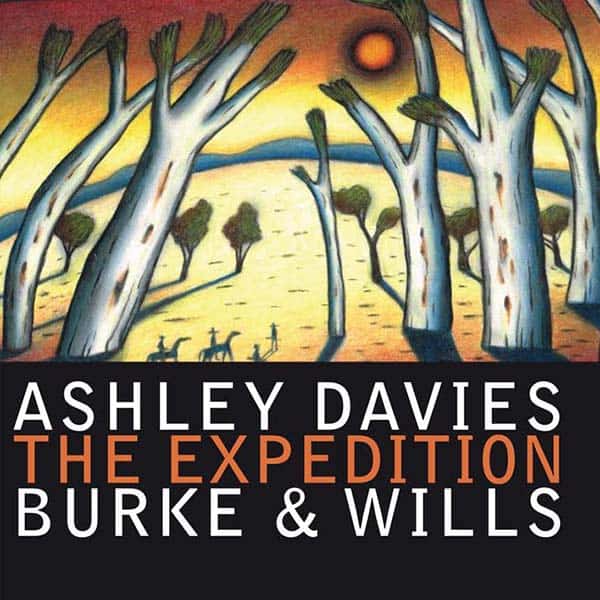 Burke And Wills: The Expedition
In 2013 Ash released Burke & Wills: The Expedition and produced the live show… It is an extraordinary piece of work. His commitment to bring one of Australia' most epic tales of triumph and ultimate defeat to the fore via his music is exciting and commendable. The creative license is with the music only. The narrative written by Australia's foremost Burke & Wills scholar Dave Phoenix, President of the Burke and Wills Society upholds the highest historic integrity. https://ashleydavies.bandcamp.com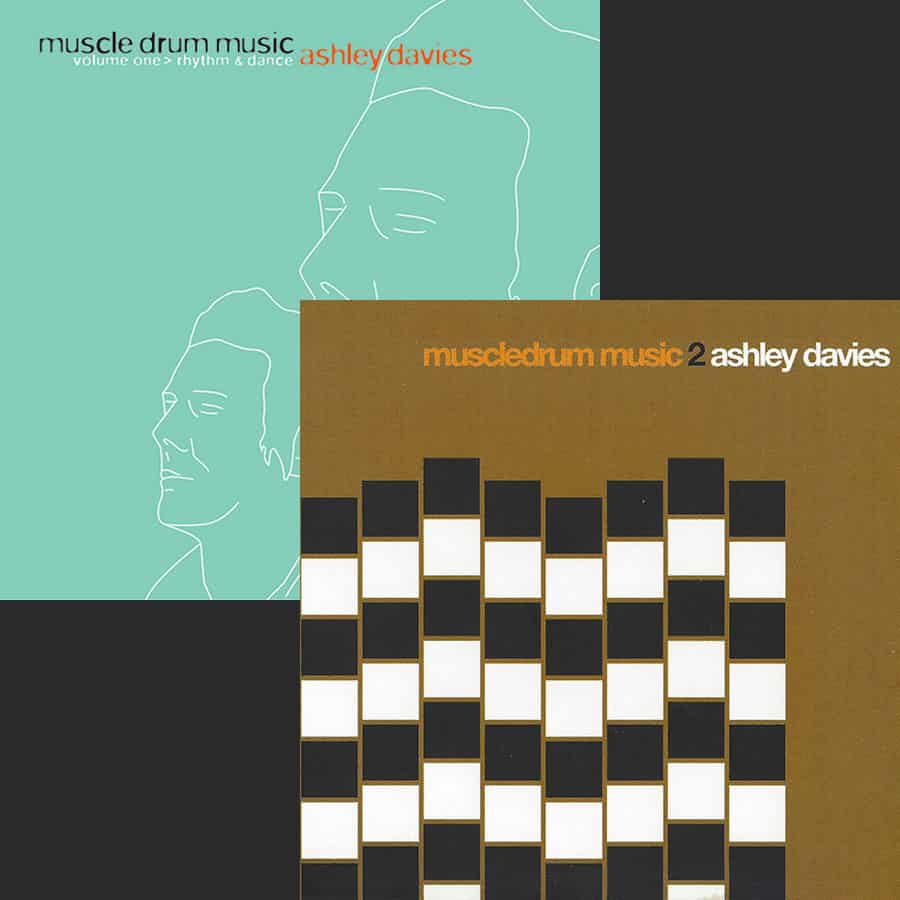 Muscle Drum Music Volumes 1 & 2
After the success of Ned Kelly Davies went onto record Muscle Drum Music Volumes 1 and 2 to rave reviews. Muscle Drum Music was recorded almost entirely by Davies on two drum kits, guitar, and harmonica with some of Melbourne's best musicians on piano, trumpet, banjo and fiddle. True solo recordings, written from the drums up and built on their own driving grooves. https://ashleydavies.bandcamp.com
Ned Kelly
In 2001 Davies launched his CD and live road show of Ned Kelly, which he produced with noted historian Ian Jones. This project tells the story of the legendary Australian outlaw and bushranger. The album won the 2001 Best Australian Debut CD in Rhythms Magazine Reader's Poll. When it premiered at the Apollo Bay Music Festival it played to packed houses and was voted the highlight of the festival by the Melbourne Age newspaper. It has since toured to several Australian festivals including the prestigious Perth International Arts Festival. https://ashleydavies.bandcamp.com