Ashley Davies Productions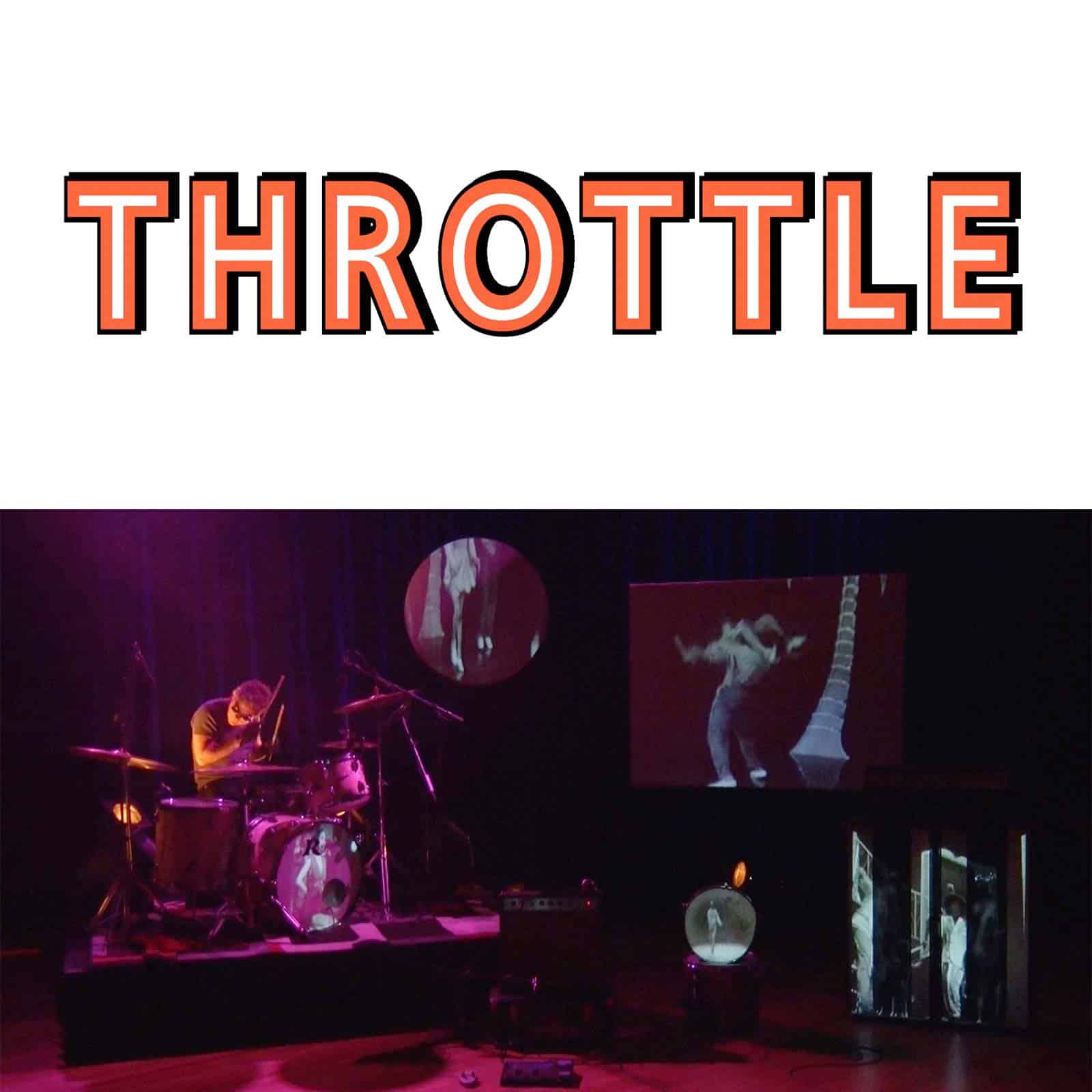 Throttle
Ash's new show set to the music of Muscle Drum Music volumes 1 and 2… from car racing, rocket launches, roller coasters and anything in between to archival dance footage and a touch of comedy, Throttle makes for a powerful, physical and innovative show not quite like anything you have heard or seen before.
Cop My Wallop, aka Ashley Davies had wanted to do a show that was different…something that would be a new experience for the audience. The albums had received rave reviews but it was how to perform the music live and in a unique way. Seeing how dj's use visuals and video inspired him to take, use and elaborate on the dj video/visual theme with throttle. His love of the theatre and shows that were pushing the boundaries inspired him and he collaborated with a visual video choreographer and lighting artist using classic archival public domain footage to come up with THROTTLE.
THROTTLE is a thrilling rhythmic musical adventure built on driving drum grooves and a visual kaleidoscopic extravaganza. https://ashleydavies.bandcamp.com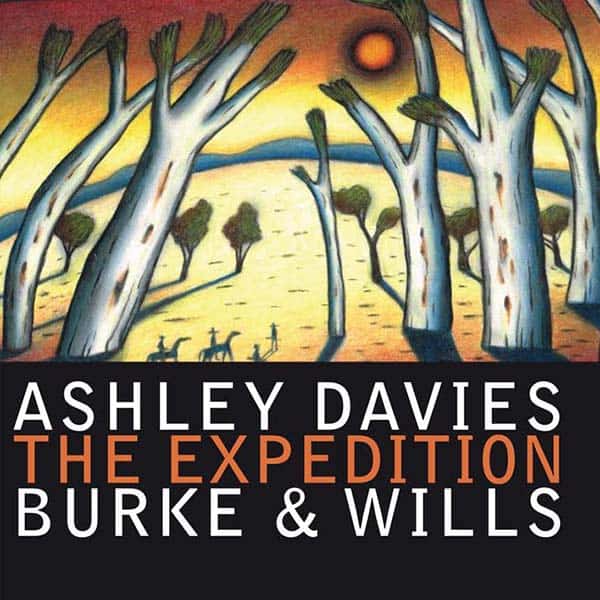 Burke And Wills: The Expedition
In 2013 Ash released Burke & Wills: The Expedition and produced the live show… It is an extraordinary piece of work. His commitment to bring one of Australia' most epic tales of triumph and ultimate defeat to the fore via his music is exciting and commendable. The creative license is with the music only. The narrative written by Australia's foremost Burke & Wills scholar Dave Phoenix, President of the Burke and Wills Society upholds the highest historic integrity.
The music combined with the narrative makes Burke and Wills: The Expedition a most significant, independent project. Davies has produced a stunning live show, which combines his music score with archival and contemporary images and narratives recorded by Henry Wagons. https://ashleydavies.bandcamp.com
Ned Kelly
In 2001 Davies launched his CD and live road show of Ned Kelly, which he produced with noted historian Ian Jones. This project tells the story of the legendary Australian outlaw and bushranger. The album won the 2001 Best Australian Debut CD in Rhythms Magazine Reader's Poll. When it premiered at the Apollo Bay Music Festival it played to packed houses and was voted the highlight of the festival by the Melbourne Age newspaper. https://ashleydavies.bandcamp.com